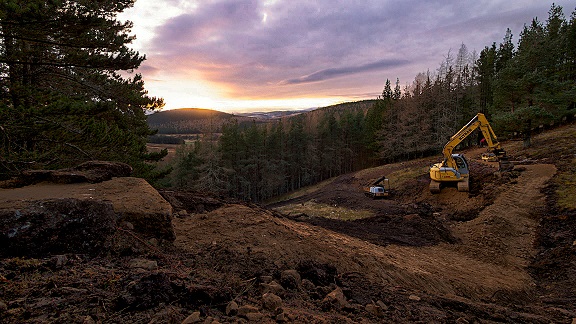 Our company is able to offer prospective Clients the benefit of thirty years of construction experience predominantly with Contracting organisations in Civil Engineering and building. Over this period the director of the company has held the positions of Site Engineer, Site Agent, Quantity Surveyor, Area Surveyor, Area Manager and Construction Manager responsible for estimating, contract management and commercial activities for various multi disciplined construction organisations.
Management of the design and execution of projects requires strong technical skills and broad experience. This enterprise brings these requirements using professional management techniques, commencing with the development of the strategic planning for a project, through to management of the design process including estimating, procurement, contracts, health and safety and cost management.
More specifically, the principle services offered are as follows :-
Project Management and Site supervision
Estimating for Civil Engineering works
Quantity Surveying services for Employers
Quantity Surveying services for Contractors and Sub Contractors
Contract document preparation and review
Site inspections and advisory visits
Advice and development of practical solutions on Health & Safety matters
Advice and development of practical solutions on Environmental issues
Business management
In addition to construction management services, over the last decade the company has built up considerable experience in the delivery of trails and cycleways in a wide variety of terrain throughout the country. We believe the mix of our engineering skills, knowledge of cycleway and path construction plus our natural enthusiasm identifies best use of the natural features, providing both locals and visitors alike with a first class experience of the new and upgraded trails we are involved with.